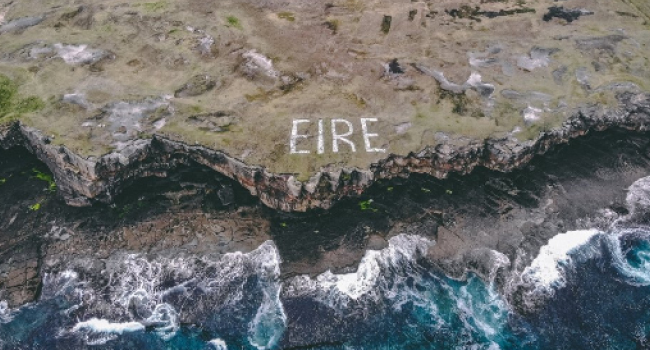 Go Outside and Play with Carl Mullan
Carl Mullan takes us to some beautiful parts of Ireland, including Cork, Donegal, Fermanagh and Wicklow.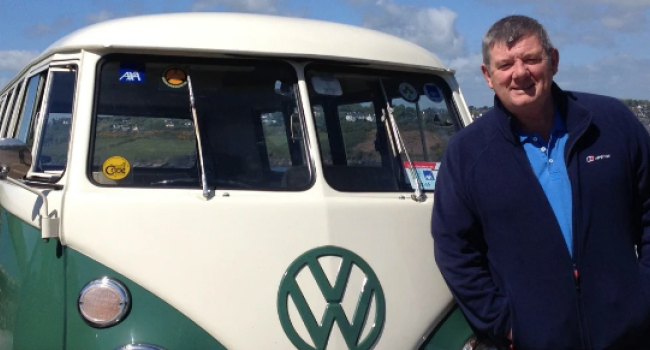 Creedon's Wild Atlantic Way
John Creedon explores the landscape, seascapes and culture of the West Coast of Ireland.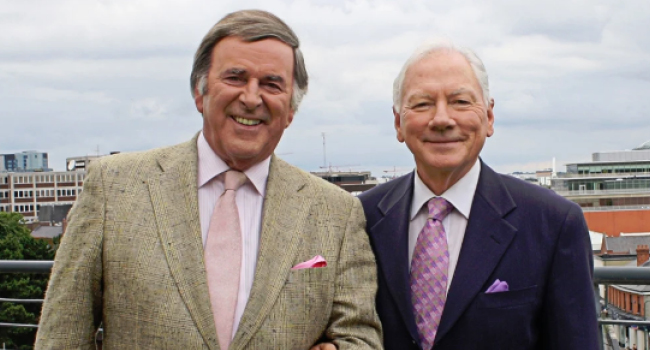 The Meaning of Life with Gay Byrne
Gay Byrne interviews some of the best known Irish people at home and abroad, asking big questions about life.