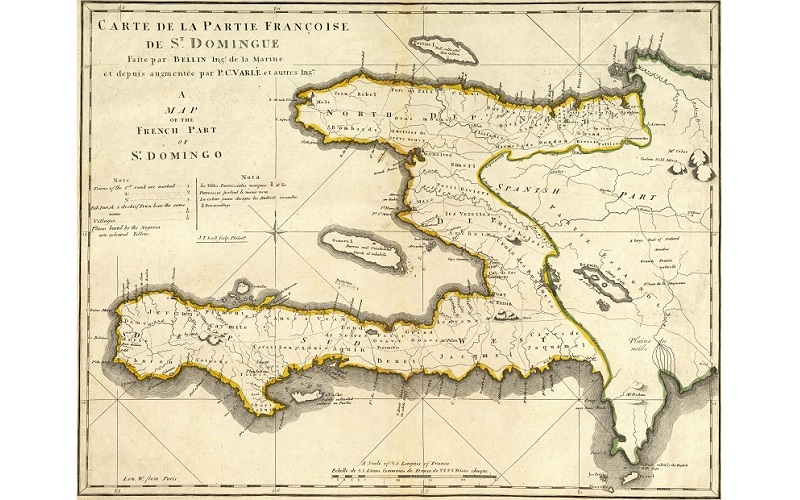 The Irish and the Haitian Revolution
The stories of the 'Wild Geese' families – the O'Gorman, O'Rourke and Fitzgerald families - whose power was overthrown in the Haitian revolution, the first successful slave revolt in history.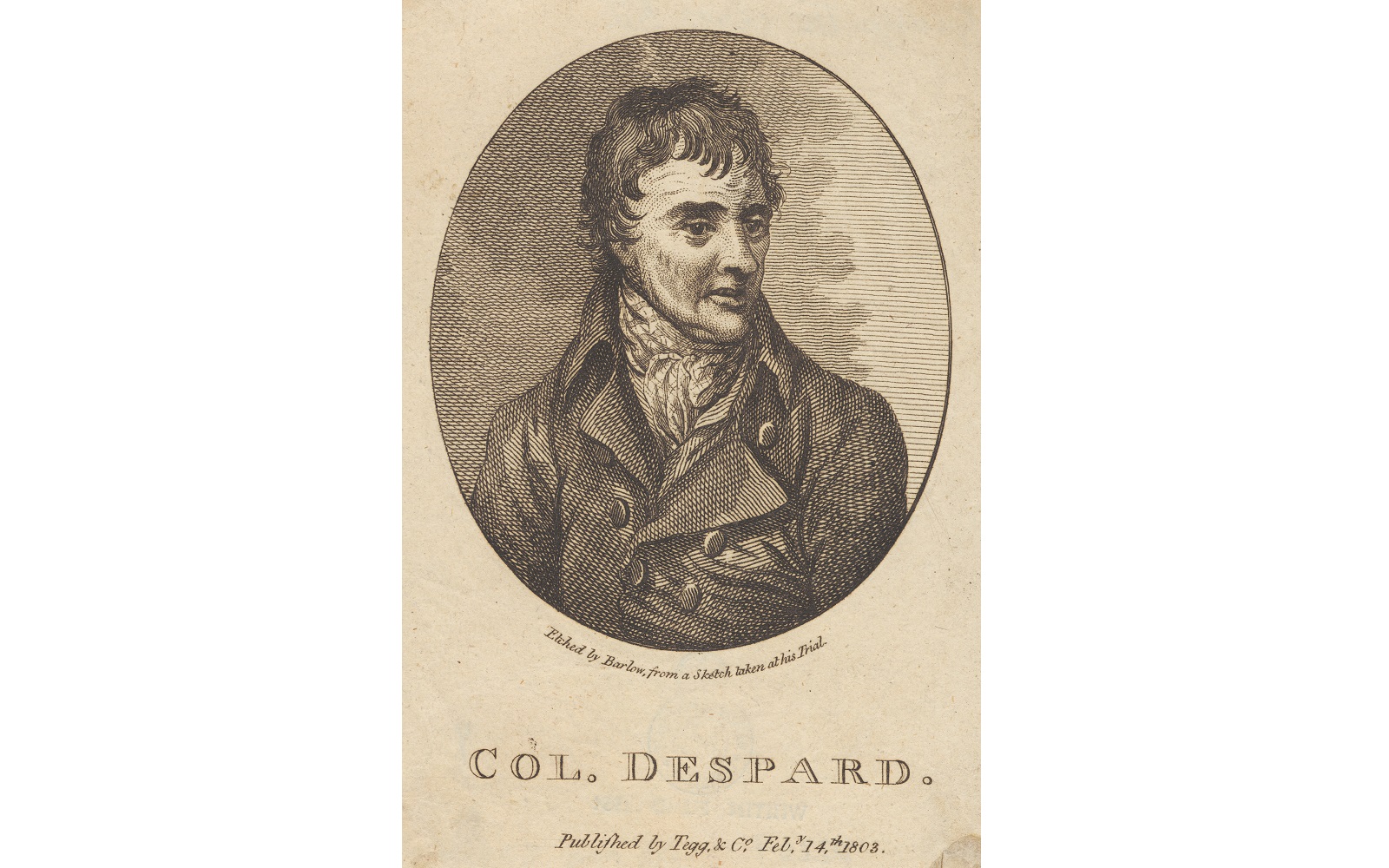 Edward and Catherine Despard
A rare example of an interracial couple active in 18th century Irish revolutionary movements. Edward was born in Laois and met his wife Catherine, a Black woman with free status born in the Caribbean.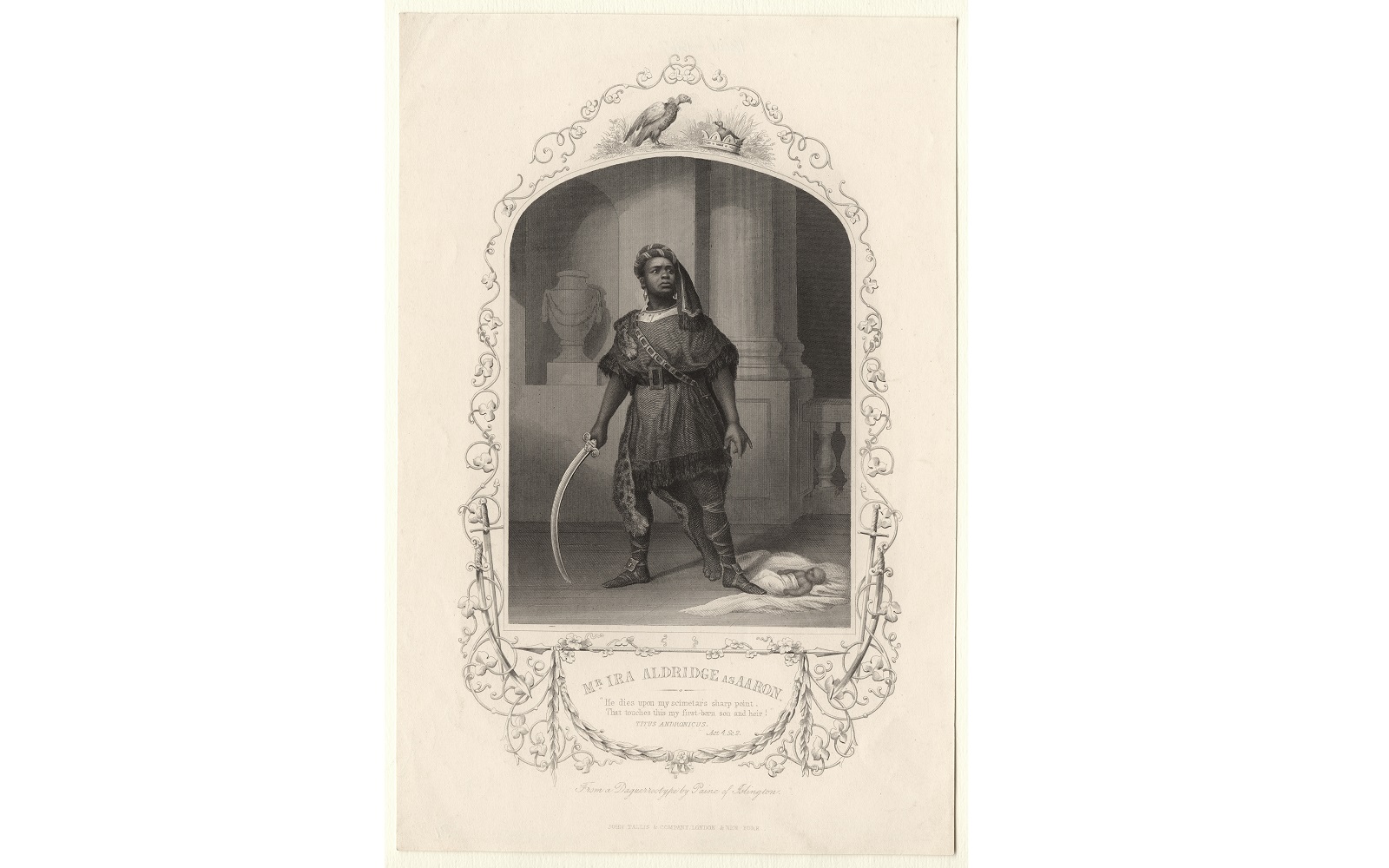 Ira Aldridge
The most famous African American actor of the early 19th century, Aldridge spent six years in Ireland in the 1830s, touring across the country.
He joined the Dublin Freemasons and became a naturalised citizen of Britain and Ireland.